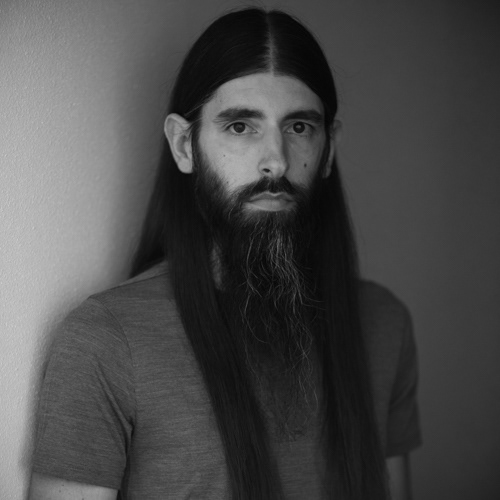 I am a Algarve based photographer, but travel all over Portugal. Taking photographs has been important to me since I got my first film camera in 2003.

I started with a film camera and learned how to process and develop my own photos in a darkroom environment; a very enjoyable process, the smells and the feeling.
Over time I have developed my skills and approach to photography, photographed many music shows, sporting events and for 2 years I worked in photojournalism; for newspapers "Correio da Manhã" and "Barlavento".

I am available to photograph music shows such as sport events and portraits. The Algarve is where I am readily available but I would be interested in working further afield.

Please feel free to contact me by email. You can also follow my Instagram pages to see more of my photography and contact me through those page too if you prefer.

Thank you for taking the time to look at my site and my photography and I hope to hear from you.